Oprah released her Favorite Things list and we want to share some of her lists over the next few weeks. Today we want to share her favorite things for pets!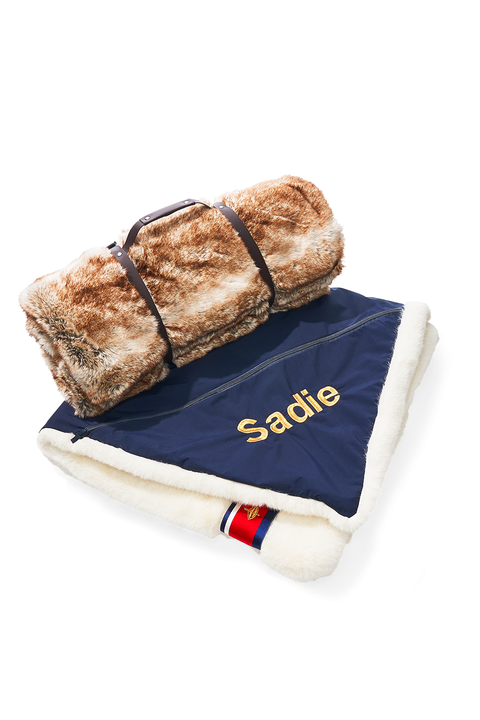 1.

Pretty Rugged Luxe Pet Blankets

PRETTY RUGGED GEAR
Being in cars with pets can be chaotic—but unroll one of these faux-fur throws (with a monogrammable zip pocket for treats and toys) and your dog will become an easy rider.$120 to $140 each, now free monogramming with code "OPRAH" at prettyruggedgear.com
____________________________________

2. 
Embark Dog DNA Test Kit

EMBARK VET
There's nothing better than discovering your roots—and that goes for fur babies, too. This test reveals a dog's genetic age and info, as well as breed breakdown, from a small sample of slobber. Incredible!
Originally $199, now 20 percent off with code "OPRAH" at embarkvet.com
OR:

_________________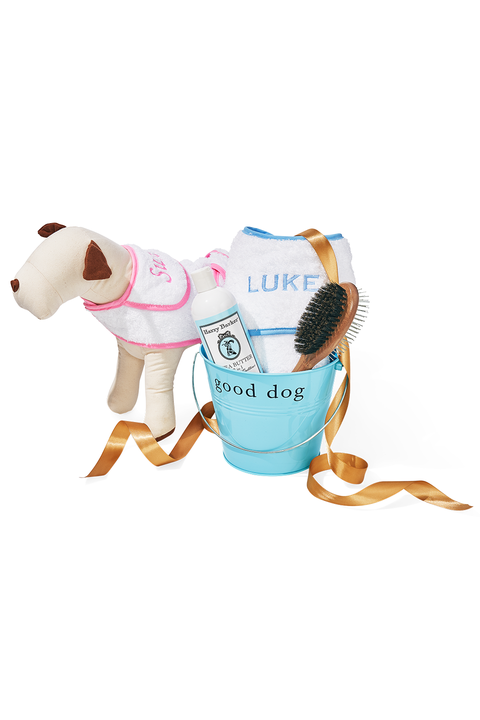 3. 
Spa Day Bucket

HARRY BARKER
It's time to wash your pug. This cheery set includes a personalized terrycloth robe, a shea butter shampoo/conditioner, and a double- sided brush. In Harry Barker I trust.
Originally $62, now $49.60 with code "OPRAH" at harrybarker.com
OR:
___________________________________________
What do you think of Oprah's Favorite Things List for pets?
Would you consider getting any of these for your Furry Friend?